Gill everyone said how lovely the cake looked , and my husband said he could not cut it. Everyone said how lovely and moist it was. Thank you so much.
Claire Dixon, Bath, May 2019
I just wanted to say thank you for the cake. It tasted great and was much complimented.
Sue Bedford, Gloucester, May 2019
Amazing cake! Went down treat with family and friends. Thank you very much.
Ella May Bywater, April 2019, Bath
Thank you so much for the gorgeous cupcakes and scones! Best Mother's Day present ever. Also, enjoyed the yummy carrot cake you made for my birthday. Thank you
Sarah Lane, Bath, March 2019
Hi Gill, my wife loved the cake and it tasted great. Thanks very much again.
Tony Dyer, Bristol, March 2019
Thank you Gill for the amazing birthday cake you made for my Mother in law. We chose a chocolate cake with chocolate ganache which was delicious and as light as air. The decoration was exquisite, Mother in law didn't want to cut into it but we carefully removed the decorations for her to show her friends.
Rhian Clitheroe, Bath, March 2019
Gill, thank you for the most gorgeous cake. The birthday girl was surprised and absolutely delighted, and in awe of how arty you made it!! We didn't want to cut into it, but when we finally did, it tasted delicious and we tried to make it last as long as possible. Thank you for your care, enthusiasm and wonderful customer service.
Sharon Jelf, Bath, Feb 2019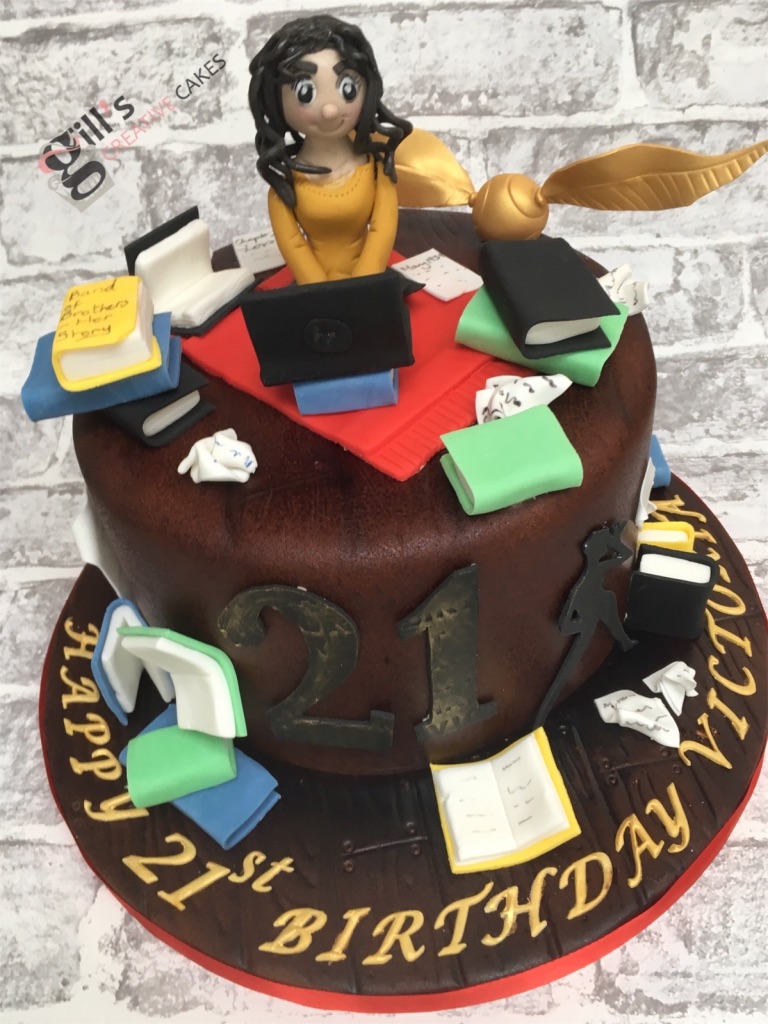 I used Gill's services to create a 21st Birthday Cake. What an amazing cake she made, it was so beautiful we didn't want to cut into it. I 100% recommend Gill and I will certainly be telling my friends to use her services in the future. Thank you Gill
Gill Fleming, Corsham, January 2019
Absolutly amazing cake for my daughters birthday. Not only did it look amazing but I had to fight the mums off to stop eating it as it tasted amazing ! I had some amazing feedback from everyone as to how gorgeous the cake looked. Thanks so much !! Xx
Ailsa Harris, London, January 2019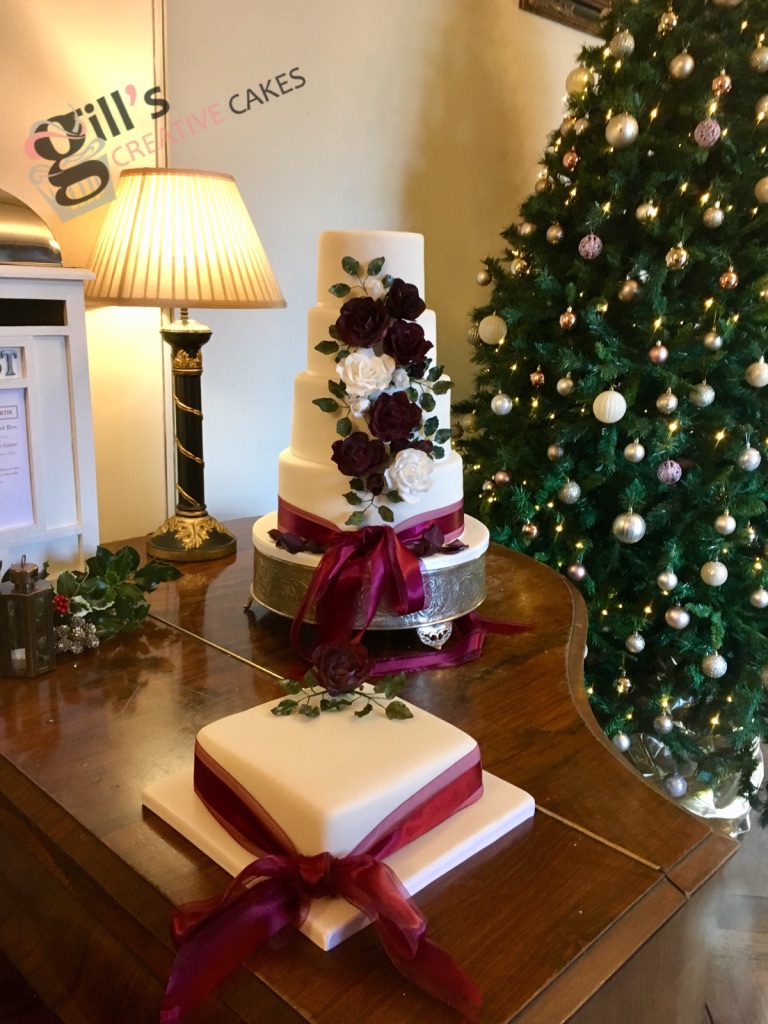 WOW. The cake was incredible, it looked absolutely amazing and really set the whole place looking so perfectly….. then to take things to the next level it was bloody delicious. Thank you.
Martin and Emily Fletcher, Bath, Dec 2018
"Thank you so much for the show-stoppingly gorgeous cake! We couldn't believe it could taste as delicious as it looked but it melted in the mouth and had a real presence to decorate the 90th party table. Thank you too for all the care you took in producing a recipe to fit our party's needs, it was illustrative of the thought you put into making everything perfect for the big day"
Anne Hills, Bath, October 2018
"I asked Gill to make a cake for my Dad's 80th Birthday. I was intrigued to see how she would combine the two themes of DIY and golf. The design she created was superb, I work of art - I was thrilled to bits! Its easy to buy ready made cakes but having a bespoke cake is a totally different experience. Our cake was the centrepiece of Dad's celebrations and was admired by everyone. It was a shame to eat it but the taste of the cake was sublime. Many Thanks Gill"
Kerry Edwards, Bradford upon Avon, September 2018
"Just wanted to say a massive thank you for the birthday cake, it was absolutely amazing. I have never tasted a cake like it! It went down a storm and everybody mentioned it. (I had to hide some to keep!)
I will be seeing you for the next celebration.
Krysha, Bristol, September 2018
A massive thank you to Gill for as usual, creating a stunning and delicious cake along side a superb cream tea and sumptuous canapes. The perfect day with perfect venue! Gills approach is always professional in a relaxed manner.Thank you xx
Emma Howe, Melksham, July 2019
This not only looks amazing but it was one of the most delicious cakes I have eaten. So yummy! Thank you Gill, Alexa loves it.
Lesley Bowman, Bath, July 2018
Gill's cakes are amazing. She has made me an anniversary cake, valentine cupcakes, 50th birthday cupcakes and next on my list my wedding cake. Three things you get from Gill
1/Great tasting cake!
2/Top quality design
3/A large smile and a lot of laughter
Martin Fletcher, Bath, June 2018
Thank you so much for the cake - it looked and tasted amazing!
Sarah Lane, Bath, June 2018