Gill's Creative Cakes creates homemade bespoke celebration cakes for all occasions, whether it's a baby shower cake, christening cake, birthday cake, anniversary cake, wedding cake, a cake for your hen party or a cake just to say thank you; you decide! Do you need an excuse to eat CAKE?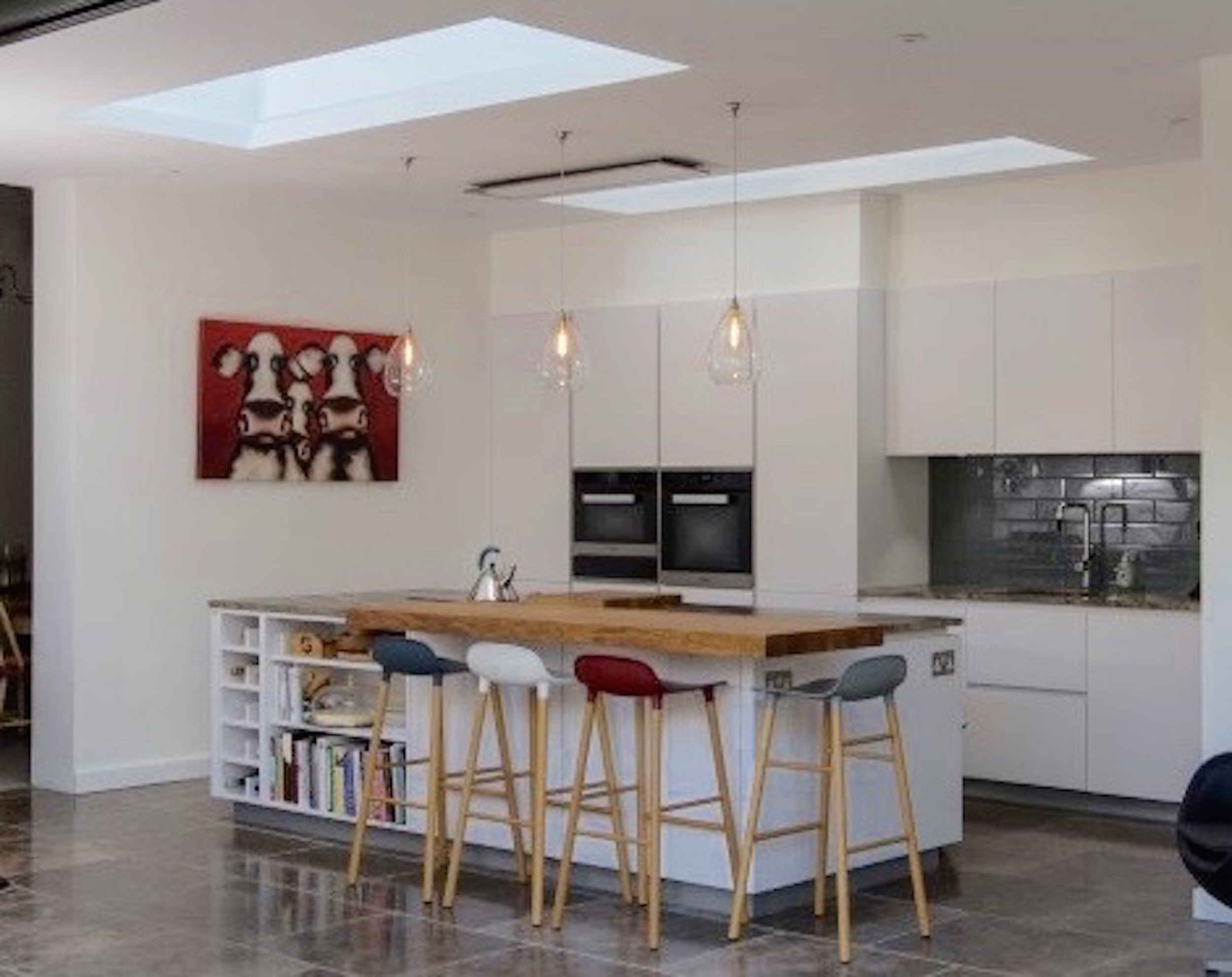 My cakes are designed, baked, decorated and tasted in my kitchen in the city of Bath. I have a background in food product development, and time and effort has been spent developing the best tasting recipes, using top quality ingredients.To ensure you get an extra special service I only take on a limited number of orders each week. Please order early to avoid disappointment.
I'm fully insured and registered with the Local Authority.
Please look through my gallery of bespoke celebration cakes to inspire your design and let's create a centre piece of cake for your celebration to give the Wow factor.
Do you need a birthday cake for someone special? Lets design something bespoke for the occasion. Get in touch to discuss your ideas.
My signature cakes are spectacular chocolate celebration cakes. Delicious moist chocolate sponge with layers of real Belgium chocolate ganache flavoured and decorated to your taste. Let's develop a 'Showstopper' together.
Please get in touch to book your wedding consultation. There is nothing better than discussing wedding plans with cake and sparkling wine!
Order your bespoke cupcakes today. Why not say thank you with a beautifully presented edible gift.
Would you like a cake for a celebration but don't necessarily require a bespoke cake, have a look at my simple cake range.
How about an alternative to a traditional celebration cake? Bespoke to your occasion. Get in touch to discuss options
'If you have not tasted Gill's sweet scones you have never lived. THE best.' Christine, Bristol. Baked to order.